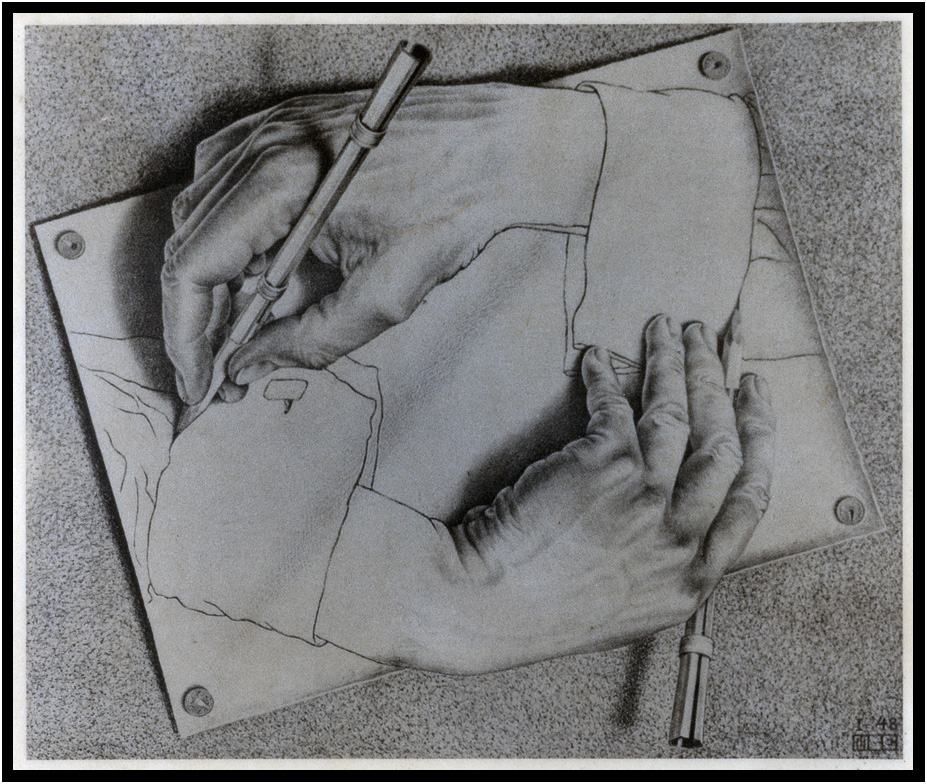 Architecture is the science of capturing one's needs... and the art of setting free one's soul...


The space in which you choose to live and work has a major effect on what you do, how well you do it, and how you perceive life in general.

Good architecture is an extension of the best attributes of your personality and needs.

Good architecture should be both economical and functional.

Great architecture is a form of living sculpture.