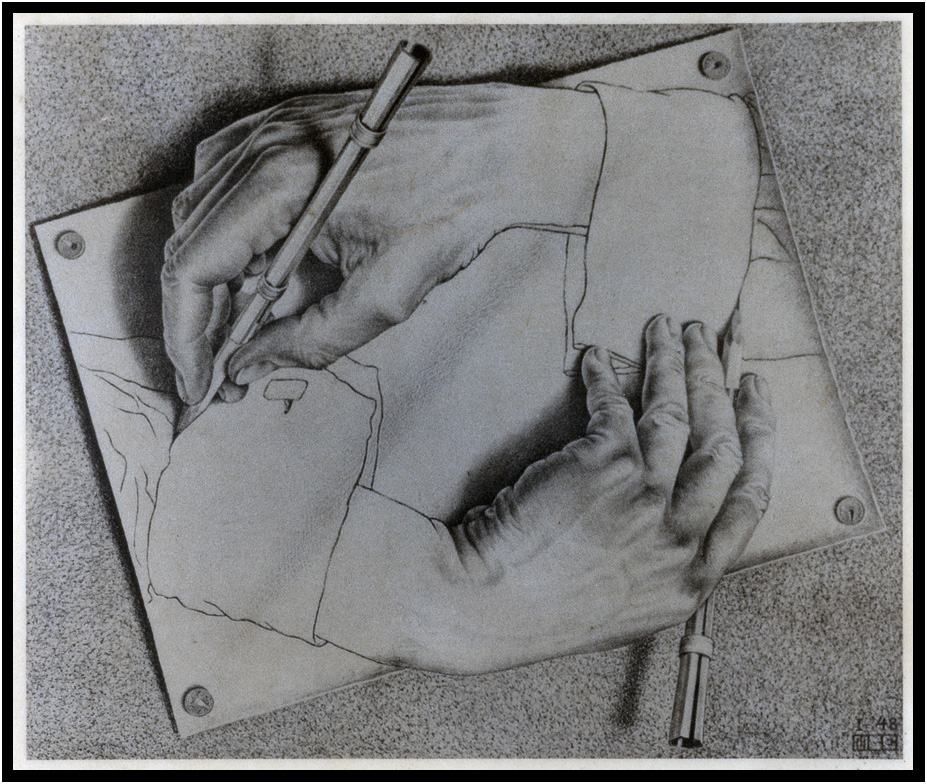 Residential
Custom homes, modular housing, interior design, and complete community planning.

Commercial
Offices, clinics, retail stores, apartment complexes, motels, fire stations, water district shops, playgrounds, picnic shelters...
furniture selection, specialty cabinetwork design, and development masterplanning.

Recreational
Destination resorts, motels, theaters, restaurants, resort homes, and amusement park facilities.

Industrial
Airports, civil defense complexes, neuclear facilities, NASA facilities, and industrial park masterplanning.