peresonal interests sports volleyball most memorable moments

Five of my most memorable volleyball moments:

unless noted otherwise all images copyright d. holmes chamberlin jr architect llc
---


Holding the Court at Hidden Cove - c1964
While I was in junior college, I remember weekends holding the court at Laguna's Hidden Cove with an 8/9-year-old doubles partner, Dusty Dvorak.
Dusty went on to become an international star and Olympic Gold Medal winning setter for the US men's volleyball team in 1984.
Many years later, I found myself competing against Dusty in a mixed-doubles open tournament in San Diego.
You can guess who lost.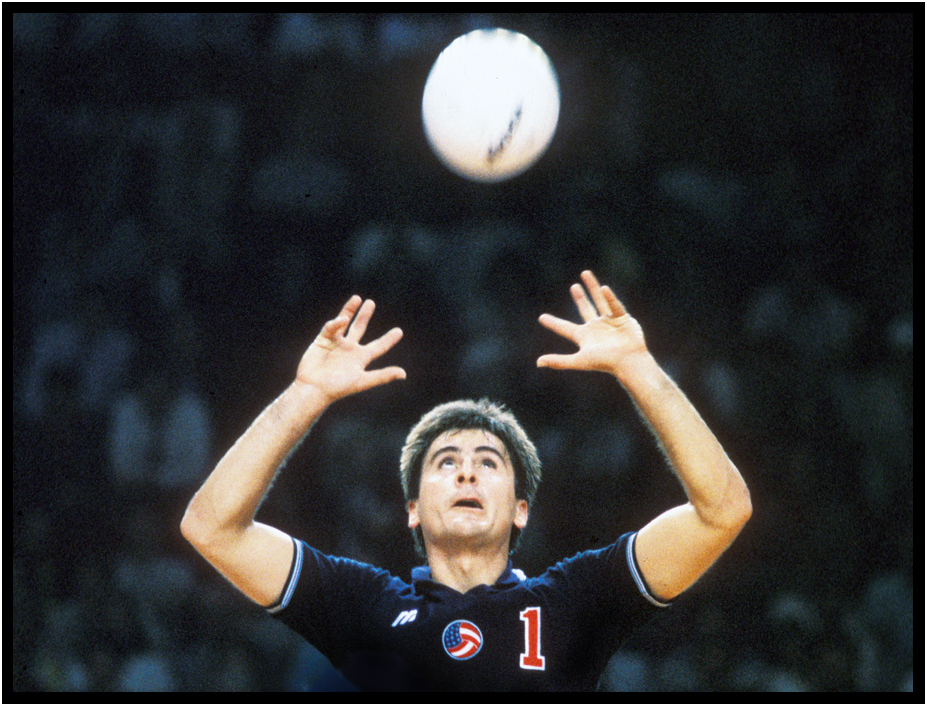 Hall of Famer, Dusty Dvorak, jump setting for the gold medal USA Men's Olympic Volleyball Team.
(photo from internet)



---


Playing on the only mixed doubles team in history at the Sorrento Beach Open Tournament
Playing with good friend, Rose Rahn, the first, and only known mixed doubles team to play in the Sorrento Beach Open Tournament.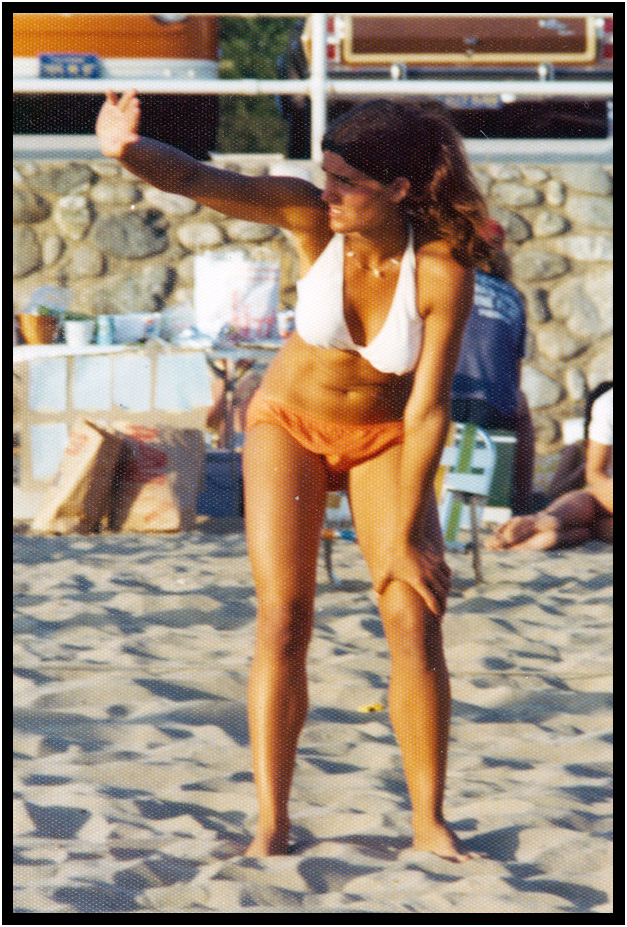 Beach partner, friend, Rose Rahn.



---


Almost winning the Far West Regionals College Division with a club team - c1968
Without a coach and financing, we took a club team from Cal Poly to place forth in the college division at the Far Western Regional Championships at
Alameda Naval Base in Oakland.
We only lost two matches, and they were to perennial powerhouses UCLA, and Santa Monica City College, who won the tournament.



---


Coaching our local high school team to the Oregon State Volleyball Championships - 1993
Coaching the Waldport Highschool Girls 3A Volleyball Team to a winning season and earning our way to the Oregon State Volleyball Championships.
We were the smallest 3A school to make it to the tournament.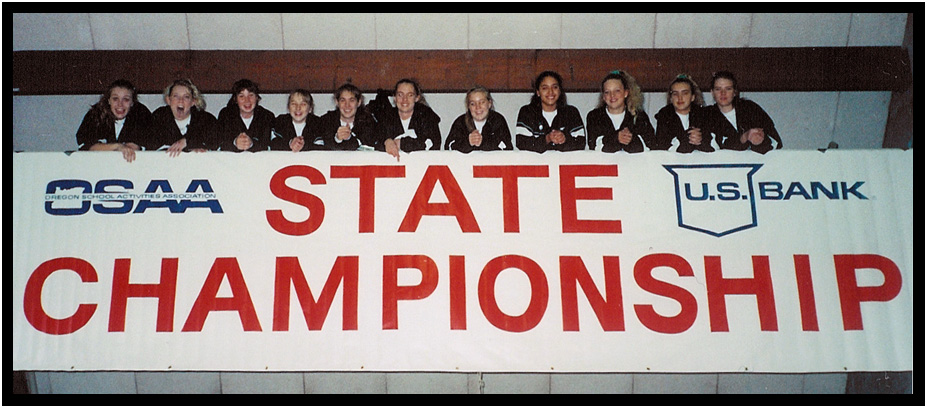 Waldport Highschool Girl's Volleyball Team at Oregon State Tournament, 1993.



---


Winning medals at the Huntsman World Senior Games - 1999-2004, 2018
I had the honor of playing with teams that were perennial winners.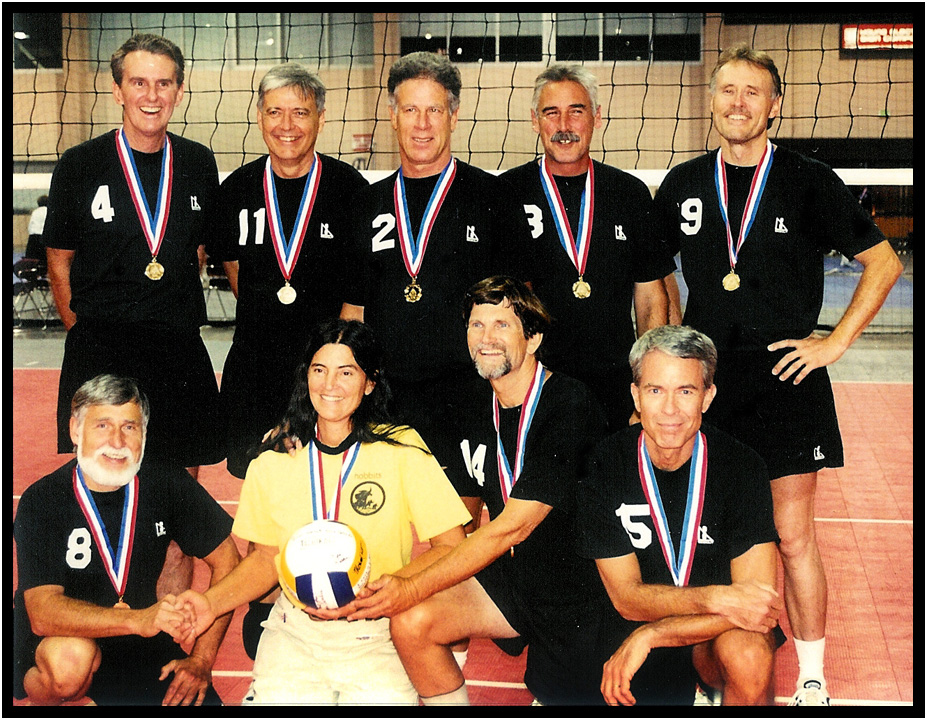 2001 Gold Medal Team, Huntsman World Senior Games, St. George, Utah, USA 2001.

1999 - Gold Medal - AVP Sideout - Men 50+
2000 - Silver Medal - Hobbits - Men 50+
2001 - Gold Medal - Hobbits - Men 50-55
2002 - Did not place - Hobbits - Men 50-55
2004 - Gold Medal - Hobbits - Men 50-55
2018 - Silver Medal - Rusty's - Men 70s




copyright d. holmes chamberlin jr architect llc
---
page last revised february 2020