published works photographic

Over the years, I have had increasing requests for use of my photograhic works for publication.

Below are a few examples of my photographic works that have been published...



unless otherwise noted all images are copyright d. holmes chamberlin jr architect llc
---


"Ushering in a New Republic"
by Trevor Luke
University of Michigan Press
2012


This photo I took of a Biga (chariot) in the Hall of Biga, Vatican, 1994, was used by Trevor Luke for the cover of his book
on ceremonial arrivals of famous Romans to Rome in the first century BC.


LINK TO MY TRAVEL PAGE ON THE VATICAN
---


"Der Flugelaltar und sein Personal - Die Heilsmaschine"
(The Winged altar and His Staff - The Healing Machine)
by Georg Habenicht
Michael Imhof Verlag Publisher
December 2014
ISBN: 978-3-7319-0091-1


This 2009 photo of the exquisit Altar in St. Mary's, Gdansk, Poland, was featured in this beautiful volume.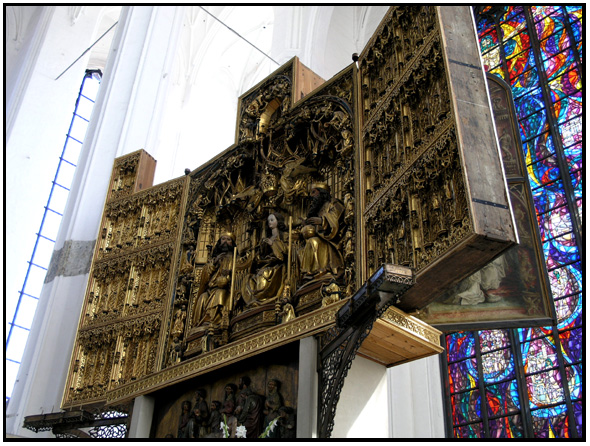 LINK TO MY TRAVEL PAGE ON GDANSK, POLAND
---


"Historiens Hojdepunkter"(book series)
(Highlights of History)
Photo editor, Jasmina Nielsen
Bonnier Publications
April 2012

This photo of the sewer system in Knossos, Crete, 1978, was approved for useage in an article on the sewers of London in this book series published in Scandinavia.


LINK TO MY TRAVEL PAGE ON KNOSSOS, CRETE, GREECE
---


"Yachats Rural Fire Protection District Community Calendar"
by Yachats Rural Fire Protection District & South Lincoln Ambulance
Copyright 1987 by Yachats Rural Fire Protection District

The Fire Chief wanted to produce a community calendar both as a fund raiser and to thank and inform the community.
The idea was to show the vehicles that the tax payers had purchased in a setting of local points of interest.
The calendar was published in black and white for economics reasons.


---


"Exploring Heaven - What Great Christian Thinkers Tell Us About Our Afterlife with God"
by Arthur O. Roberts
Copyright 2003 by Arthur O. and Fern L. Roberts Family Trust
HarperCollins Publishers Inc.
IBSN 0-06-053068-5

My friend, mentor, fellow City Councilor, and George Fox University professor, Arthur O. Roberts, asked me to photograph him for the fly leaf of his book.


---


Royal Princess Cruiseliner
2012

This photo of Engels Cathedral, Helsinki, Finland, was one of two of my submittals selected from over 57,000 entries for the "1000 Memories Sweepstakes" and hangs in the Royal Princess.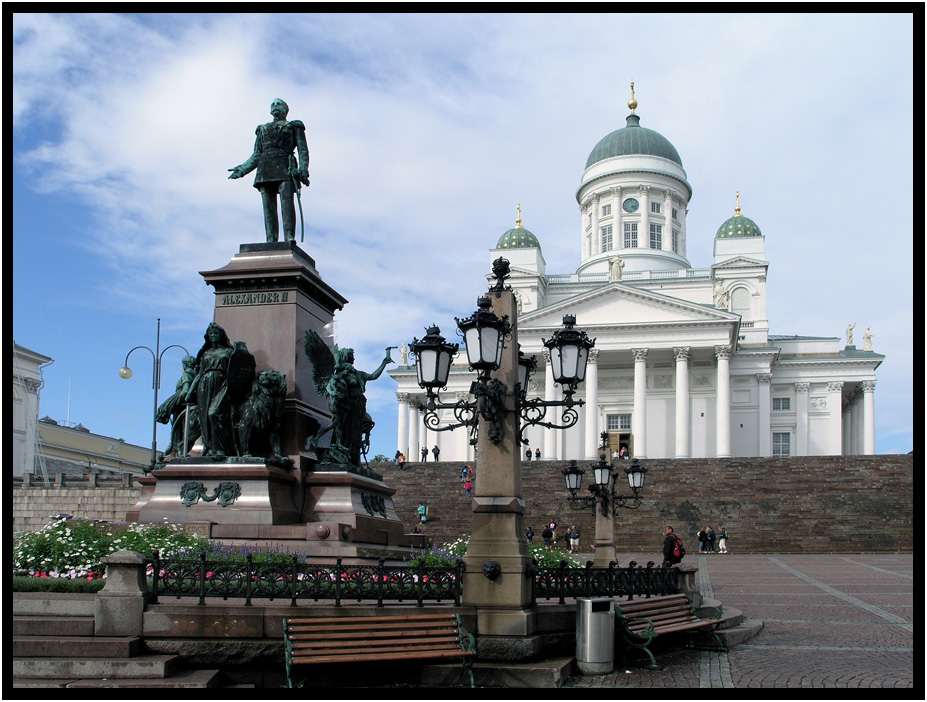 LINK TO MY TRAVEL PAGE ON HELSINKI, FINLAND
---











copyright d. holmes chamberlin jr architect llc
---
page last revised april 2015