travel travel fanatics unlimited five star destinations

Travel Fanatics Unlimited is the tongue-in-cheek name I adopted many years ago for friends and family members that love to share travel and travel memories.
As the name implies, the members are fanatical travelers who believe that visiting other places and cultures is one life's greatest adventures.
For many years, this "group" and their experiences were the subject of a travel section in our annual family Christmas Newsletter.
Now, the "brand" has taken on a much expanded meaning... hopefully it represents a source for quality travel photography and commentary...

If you see this logo on one of the travel pages in this section, it indicates that I found that particular location to be something special...
and I recommend it as a five star, "must see" location.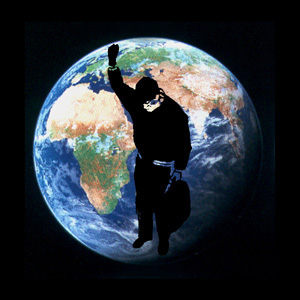 This location has earned a five star rating from
Travel Fanatics Unlimited
*****


unless otherwise noted all images copyright d holmes chamberlin jr architect llc
---
bacharach, germany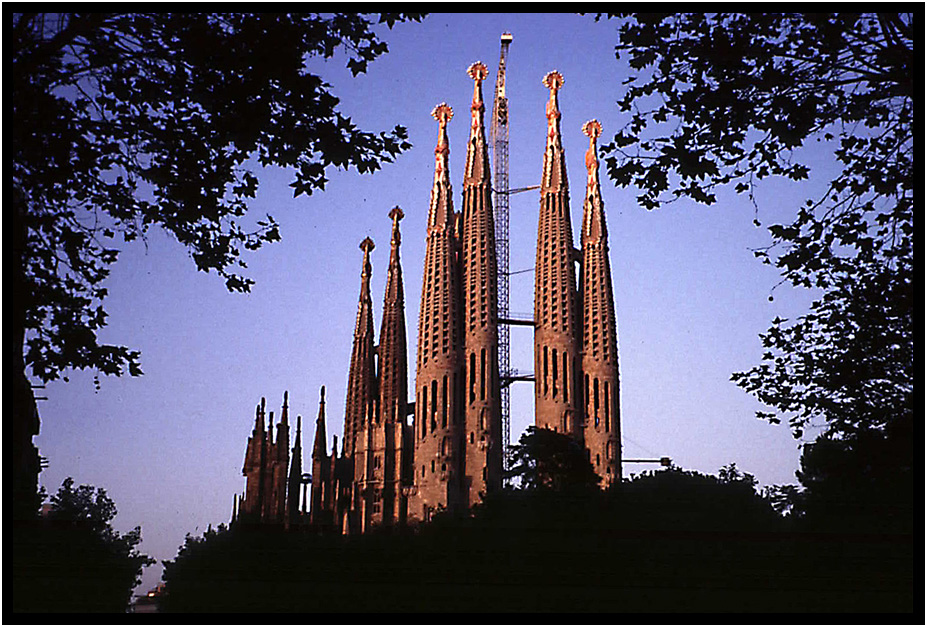 barcelona, spain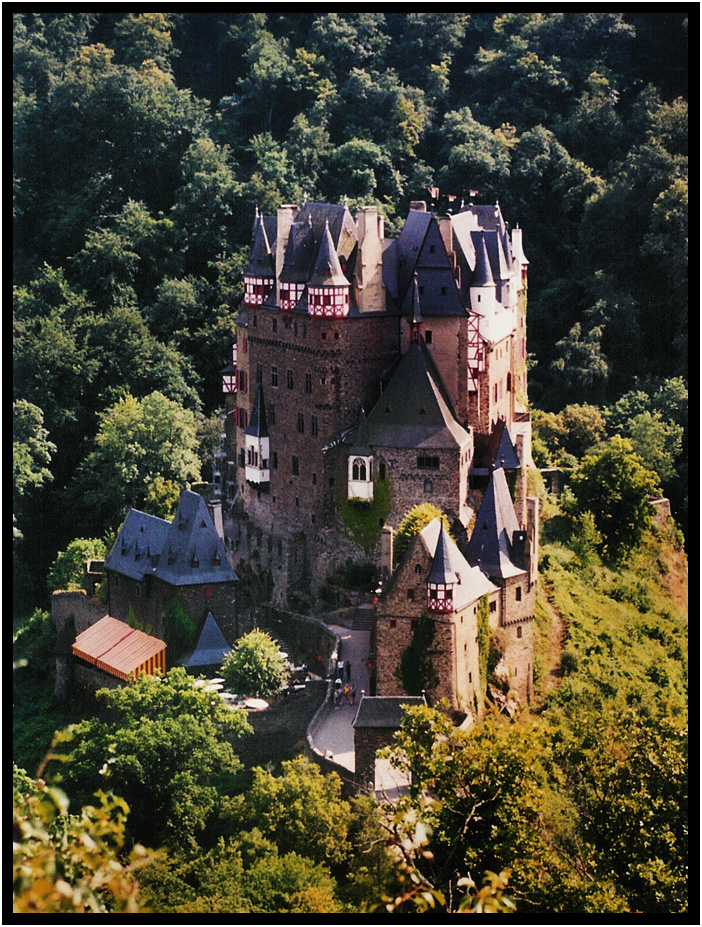 burg eltz, germany
carmel, california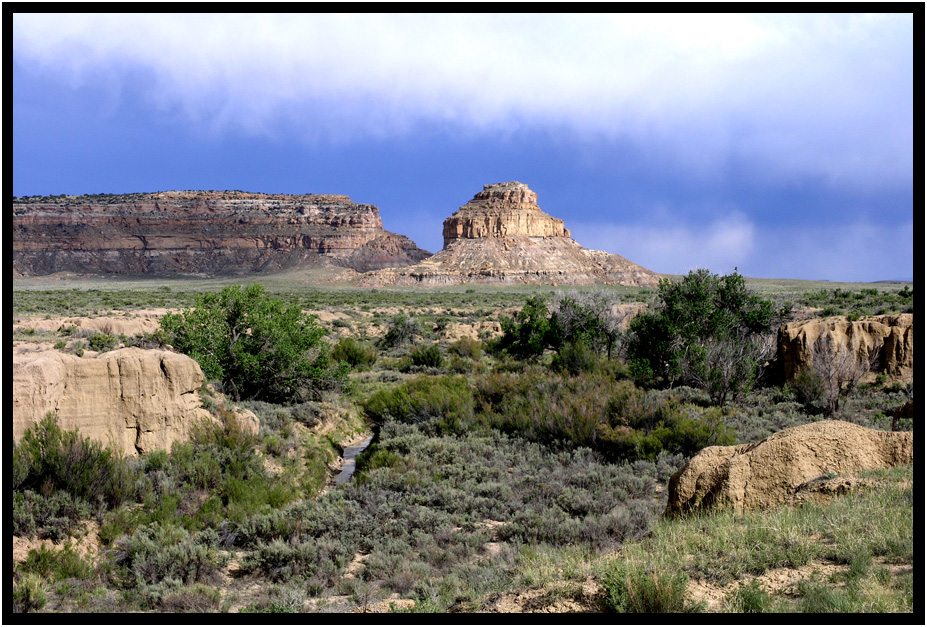 chaco canyon, new mexico
civita di barnoregio, italy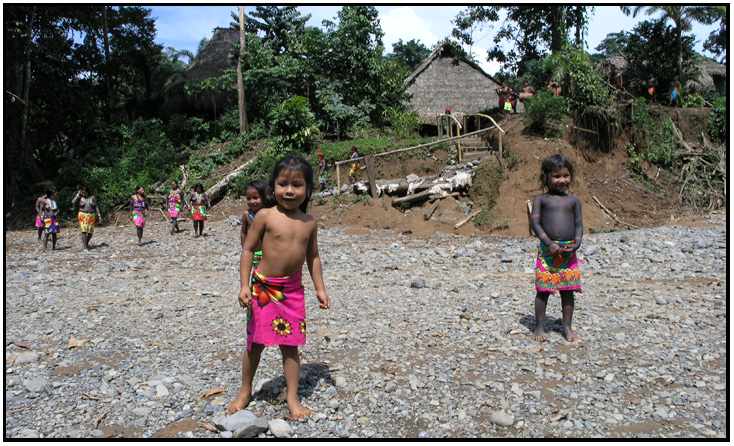 embera puru, panama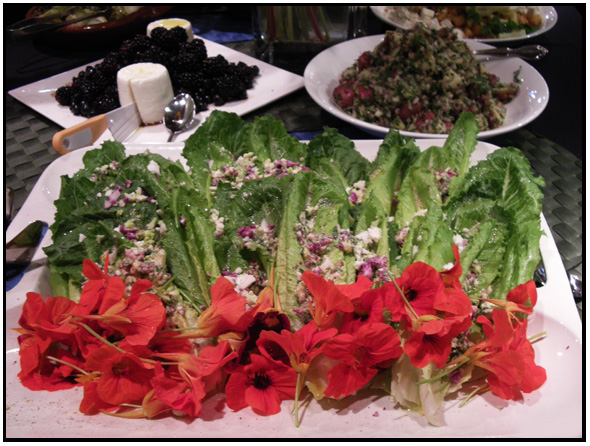 evoo cooking school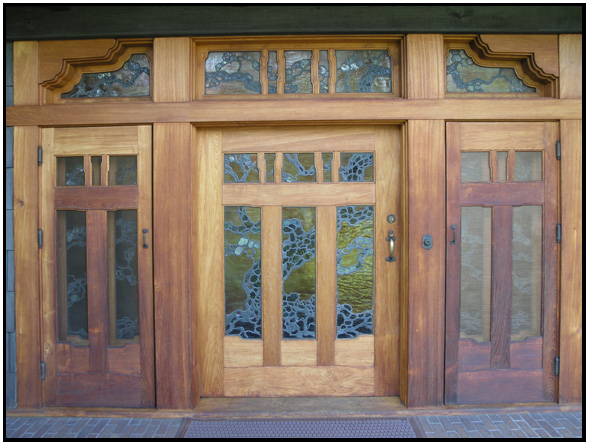 gamble house, pasadena
gimmelwald, switzerland
hallstadt, austria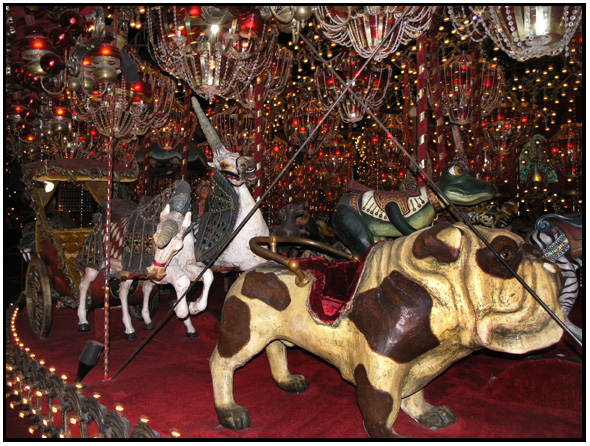 house on the rock, wisconsin




les baux, france
li river, china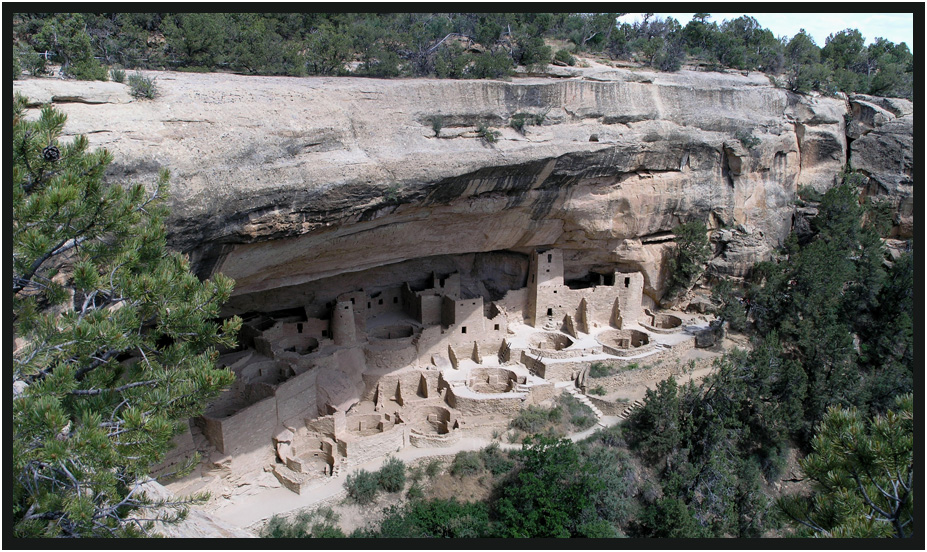 mesa verde, colorado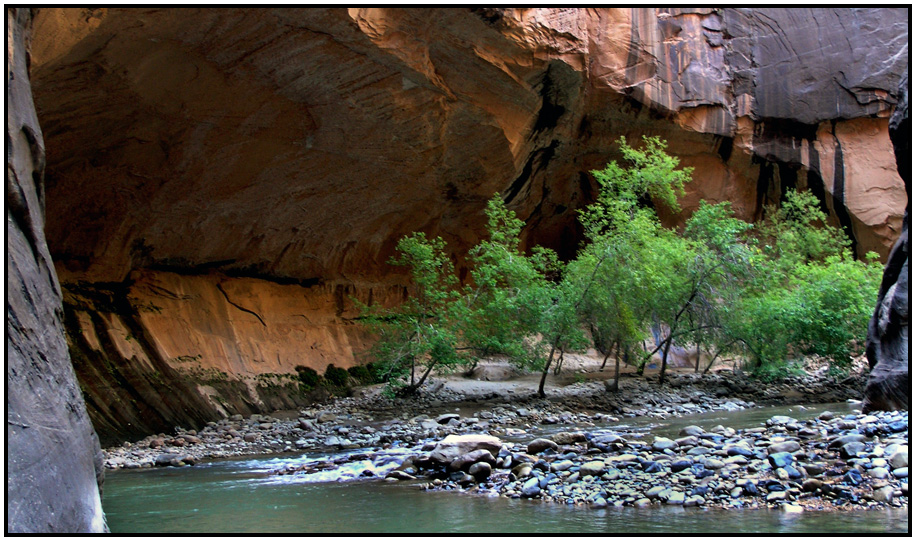 narrows, zion natl park




nepenthe, big sur
new guard house, berlin, germany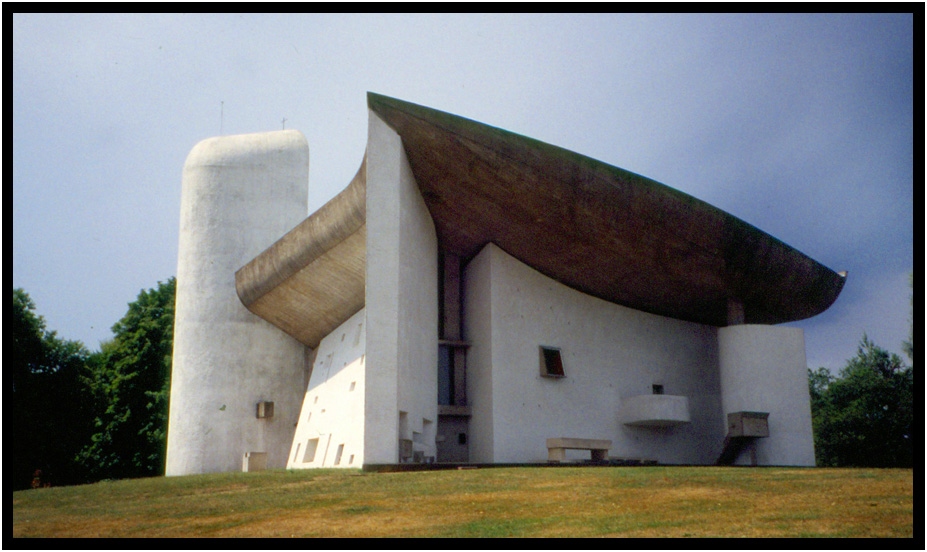 notre dame du haut, ronchamp, france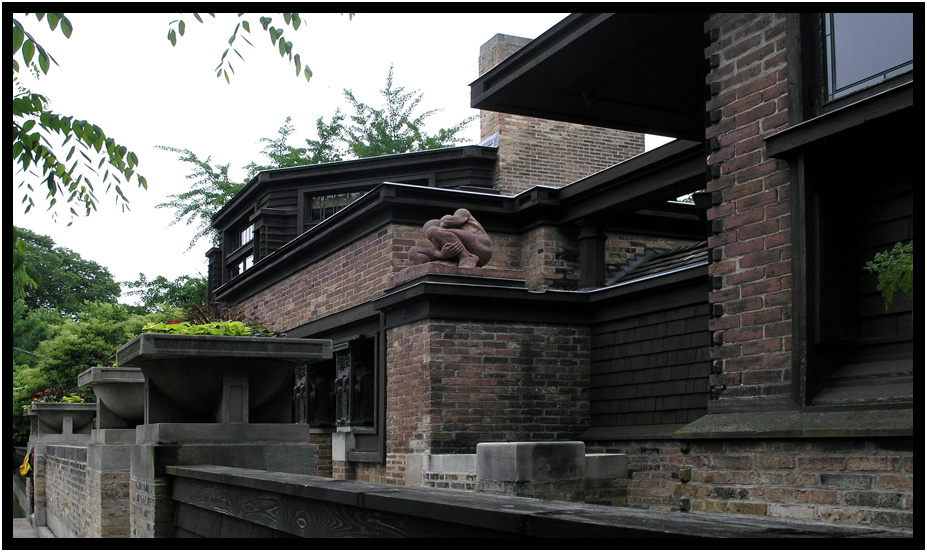 oak park, illinois




rothenburg ob der tauber, germany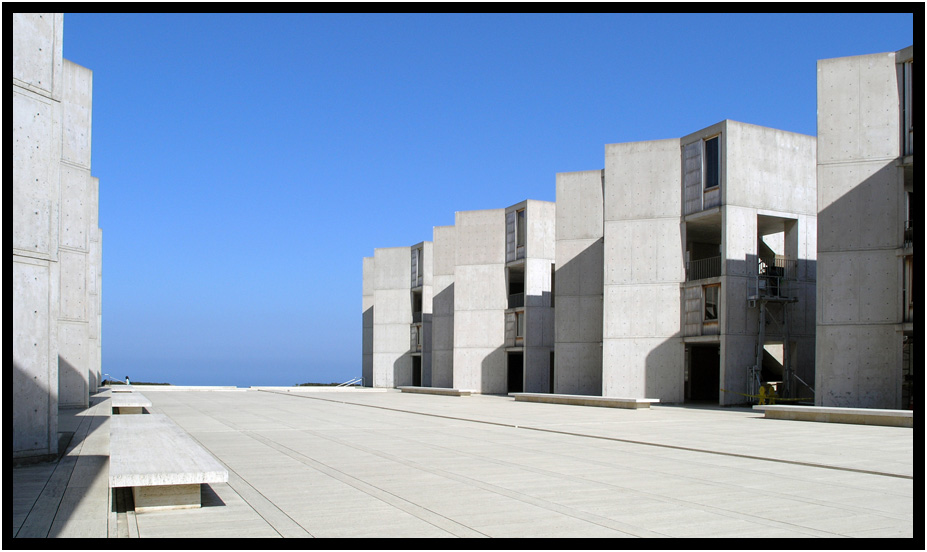 salk institute, la jolla, california
san simeon, hearst castle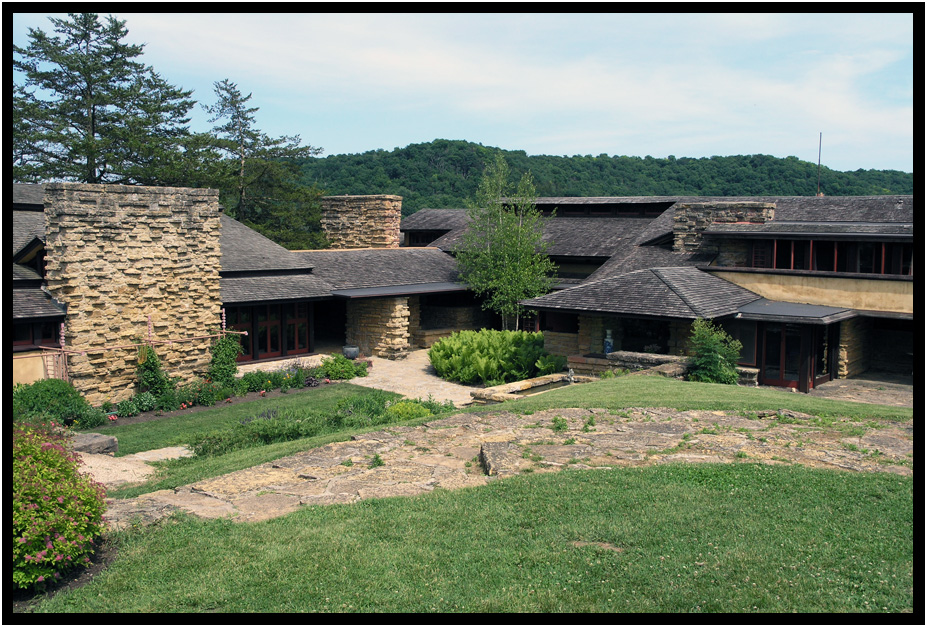 taliesin - spring green, Wisconsin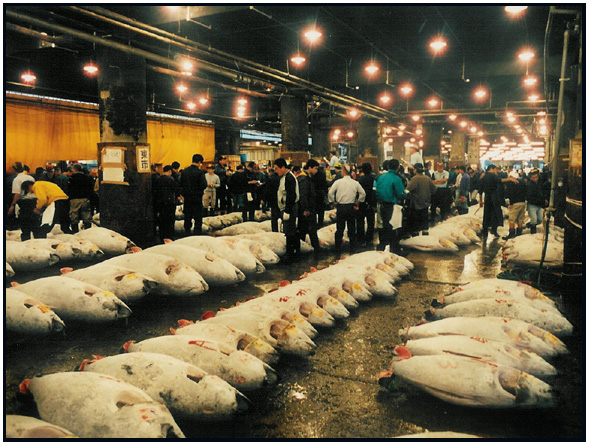 tsukiji fish market, tokyo,japan
wieskirche, wies, germany




copyright d holmes chamberlin jr architect llc
---
page last revised april 2015