travel europe united kingdom england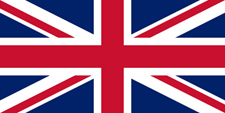 We visited England on our first trip to Europe in 1978 and got to see a lot of London itself as well as some of the countryside to the south.
When we finally returned to England in 2019, we spent most of our time on a cruise around the British Isles.
However, we did get to see Southampton and Guernsey Island to the south, and Stratford-on-Avon and Preston on a road trip to the north.
Even having driven there on both occasions, it was no easier the second time to get used to driving on the opposite side of the road.

LINK TO WIKIPEDIA'S WEBPAGE ON ENGLAND
TRAVEL: 1978, 2019...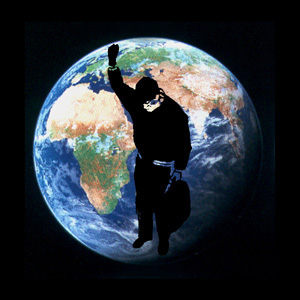 This location has earned an over-all four star (very good) rating from
Travel Fanatics Unlimited
****

unless noted otherwise all images copyright d. holmes chamberlin jr architect llc
---


cities and points of interest




world travel
europe
united kingdom
england

arundel

****1/2





world travel
europe
united kingdom
england

brighton

****1/2





world travel
europe
united kingdom
england

guernsey island

****





world travel
europe
united kingdom
england

london

****1/2





world travel
europe
united kingdom
england

preston


***1/2





world travel
europe
united kingdom
england

stratford-
on-avon

****





world travel
europe
united kingdom
england

windsor

****1/2







dining and lodging




world travel
europe
united kingdom
england
preston

holiday inn

****





world travel
europe
united kingdom
england
london

london airbnb

***





world travel
europe
united kingdom
england
london

sushi masa

****





world travel
europe
united kingdom
england
along the hiways

welcomebreak rest stops

***1/2





world travel
europe
united kingdom
england
preston

yates

***1/2













copyright d. holmes chamberlin jr architect llc
---
page last revised april 2021