travel united states virginia monticello

ARCHITECT: THOMAS JEFFERSON (1772)

The fall colors were fantastic on our visit to Monticello, Thomas Jefferson's beautiful and historic home in Virginia.
Jefferson was only 26 when he began designing this neoclassical/palladian style home.

The structure is very successful as a perior piece with several small personal innovations.

LINK TO WIKIPEDIA'S PAGE ON MONTICELLO

TRAVEL: 1974...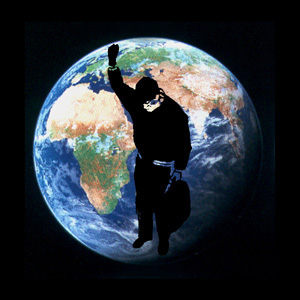 This location has earned a four star (very good) rating from
Travel Fanatics Unlimited
****

unless noted otherwise all images copyright d. holmes chamberlin jr architect llc
---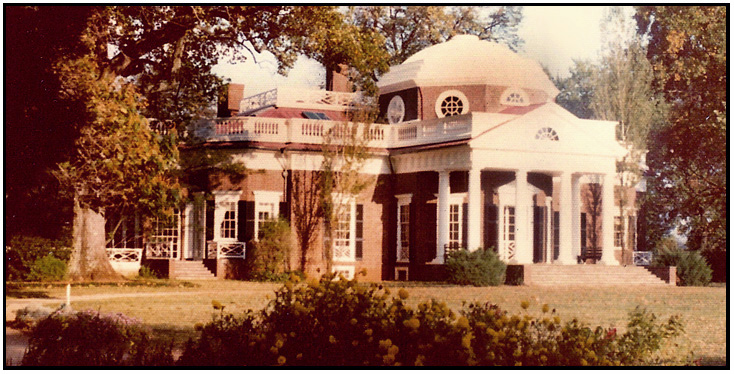 Monticello, Virginia, 1974.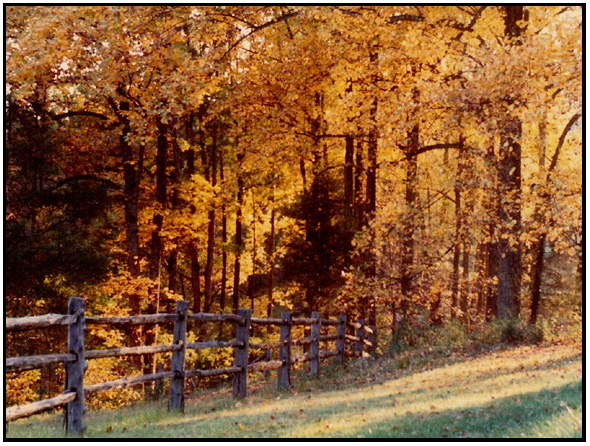 Monticello, Virginia, 1974.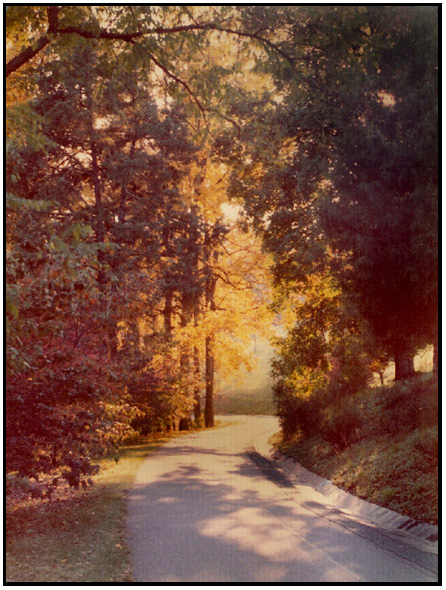 Monticello, Virginia, 1974.





copyright d. holmes chamberlin jr architect llc
---
page last revised december 2017